Racing to the Altar? Tips from Expert Wedding Planner, Christine Paul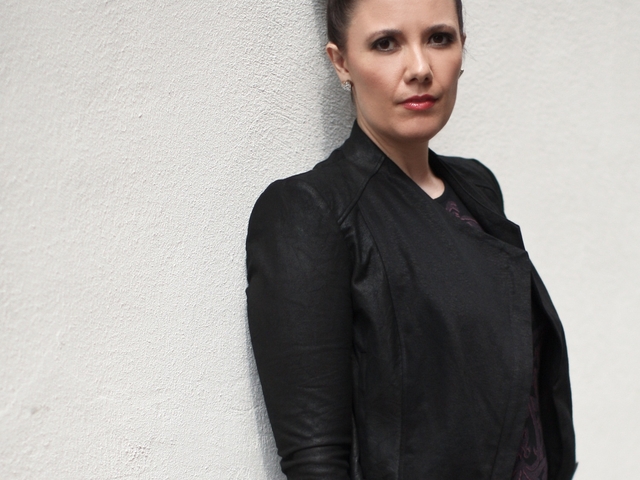 Your wedding is 6 months away and you're feeling anything but Zen…did you ever think that your physical and mental fitness could be causing your special day to become your stressful day?

Planning a wedding is an exercise for the mind – Local or destination? Traditional or modern? Band or DJ? BUT I whole-heartedly believe that if your body is in tiptop form, the mind and spirit will naturally follow suit, and, herein lies the key to a successful planning experience.

As an Expert Wedding Planner, I have met many different types of brides, but the one thing they shared was the need for their wedding to be perfect. And, while perfection in the most literal sense of the word may not be possible, achieving the perfect day for YOU certainly is. Many of the brides who have truly been up to the task of working with me to create their dream nuptials all had one thing in common - they never forgot to take care of themselves. Self-care is an essential part of the wedding planning process -- simple, I know -- but you'd be surprised how many brides-to-be will sacrifice healthy meals eaten sitting at a table, restful nights of sleep and their weekly yoga class to make sure their wedding guests are happy. I always remind them, much like love, you must start from within and work outwards.

As a Wedding Planner who likes to take the 360° approach, I don't just leave fitness to my brides' personal trainers or gym membership, I make specific recommendations that are tried and true and tailored for a bride-to-be. I send all my Brides (New York-based or international) to Amanda Russell's Online Channel, AmandaRussellTV. She proves to my brides that you don't need a lot of time, equipment or anything but your body to truly do wonders to transform both your body and your mind!
Here's a great 3-step daily workout regime I crafted from my favorite of Amanda's super helpful online videos (These are just MY personal faves, but, remember, if you have a specific area you're looking to concentrate on – arms, tummy, waist or butt – Amanda has the video just for you!):
MORNING: The AR 4-Minute Morning Energizer Workout

LUNCH BREAK REBOOT: AR's Best 10-Minute Workout

POST-WORK: AR's Glam Workout for the Red Carpet (or that walk down the aisle!)

But, if you're someone who needs a little bit more personal motivation than a video can offer OR want a serious kickstart or body make-over FAST, I always recommend Amanda's 14 Day Diet and Fitness Shape Up Plan, this not only breeds serious results, it will leave you with a glow and energy so bright no veil can cover it!

The bottom line is YOU are the most important part of your wedding day, and, surely, even the busiest of bodies can work with someone like Amanda to craft a daily regime that targets the mind, body and spirit to send you floating down the aisle. After all, taking good care of yourself is the greatest wedding gift you can give yourself and your future spouse at the start of your lives together. Remember planning a wedding is a marathon not a sprint - go at the pace that feels right for you and enjoy yourself!

xx Christine Paul
Based in New York City, Christine Paul is the owner & principal planner of Christine Paul Events, Inc. The company specializes in custom wedding planning coordination. Christine has been featured on Good Morning America, Martha Stewart Sirius Radio, The New York Times and many more. Each of Christine's events are original, inspired and creative in design. Christine creates the ideal atmosphere no matter how big or small. For more information about Christine Paul Events please visit her official site at: http://www.christinepaulevents.com/
« Back to Beauty and Style