The 'Feel Good' High Protein Breakfast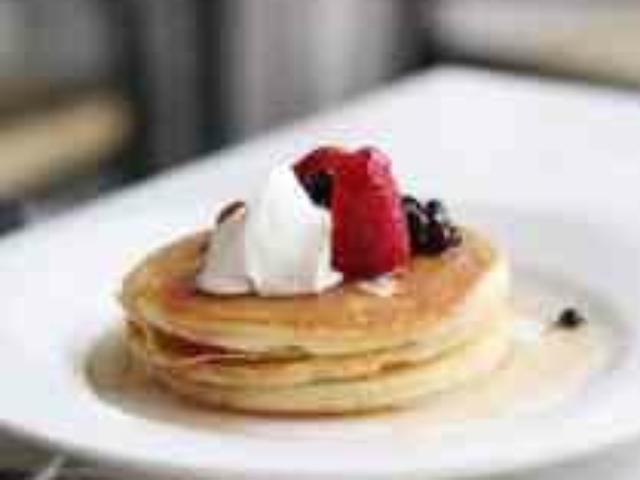 by Amanda Russell
Whenever you go through a challenging time, whether it's a break-up, job loss or any other heartbreaking and challenging event, nutrition can be the first thing to fly off your priority list. BUT, I'm here to save you! Don't let it slide, this is one thing you can easily take control of and you'd be surprised how much better you will feel. It can be as simple as waking uo and starting your day on a healthy note. Below is a breakfast recipe I'm completely obsessed with, it always makes me feel better about myself, knowing you are nourishing and taking care of yourself from the inside out may be just what you need.
The best part, these pancakes are high protein, low carb, low calorie, and super easy to make. All you need is:
1/2 banana
2-3 egg whites
1 scoop of protein powder (vanilla).
1/2 tbsp ground Chia Seeds (the best super food on Earth – I recommend the Health Warrior brand)
1 dash of cinnamon or maple syrup
Mix it all together with a fork. Pour into a preheated skillet (spray with canola oil), once the bottom has set, flip and finish cooking. Presto – Enjoy!
If you liked this idea, you may also enjoy:
Love,
Amanda
« Back to Meal Ideas