ARfit 5 Day Beach Body Challenge WINNERS!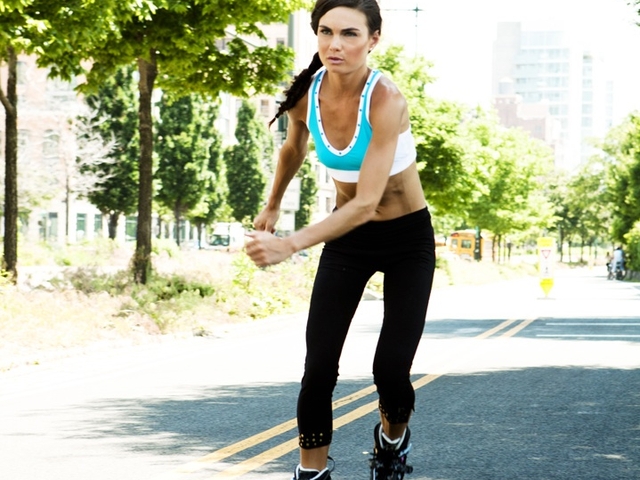 Congratulations to the winners of the 5 day arfit + Everyday Health challenge. You all worked so hard and this was a very hard decision to make. I've taken all of your suggestions into account for our next challenge. Thank you all so much for participating.
The winners of the challenge are:
To view their videos, click on their name!
Best,
Amanda and the Everyday Health team
« Back to Healthy Living