The Four Week Bridal Body Prep Plan!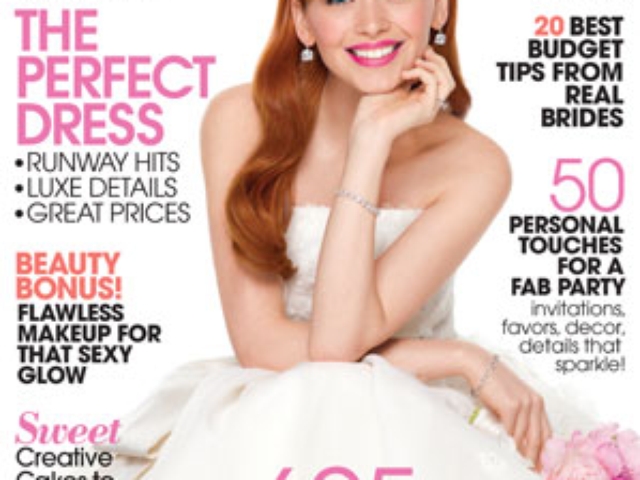 Whittle that waistline and get into the shape of your life with this bridal bootcamp program!
Whether you have 30 days or 30 months until the big day, it's never too late (or early!) to start getting in shape. From the moment you walk down the aisle until the very last dance, all eyes will be on you. If you're looking to slim down and tone up before the big day, look no further: Follow this complete four-week bridal bootcamp program!
If you're in crunch mode: Yes, the stress is on, but it's also such an exciting time. During this month, you'll have even more social engagements, from your bachelorette party to your rehearsal dinner. It can feel like you don't have a spare minute to exercise. That's where I come in: The majority of the workouts on this plan can be completed in 20 minutes or less while still giving you amazing results!
If you have more than four weeks until the wedding: Repeat this plan as necessary to reach your weight-loss goal before the big day.
Check out the FULL article at Bridal Guide by clicking HERE!
<< Back to Workouts