AR Program Summer Shape-Up Bootcamp in NYC: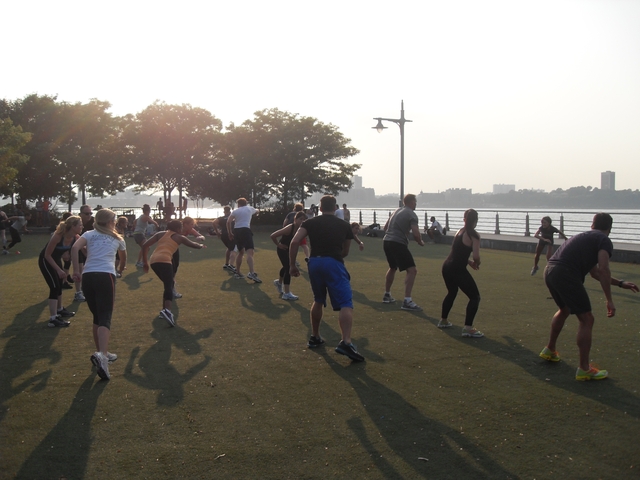 YES, it's BACK, I need to get you into summer swimsuit shape fast, right? ;) Last year was SUCH a hit, and I hope we can make this year EVEN better!
Added Bonus – I'm so thrilled that my partners ZICO Coconut Water and Health Warrior Chia will be there and giving out ice cold coconut water (HYDRATION) and chia bars (ENERGY)! PLUS a few other SURPRISE give-aways along the way. Can't wait to see the Health Warriors really sweat!
The Details
When:Every Tuesday at 645pm beginning Tuesday, May 22nd for 6 Weeks!
Where:OUTSIDE! Yes, outside in Manhattan on the gorgeous Pier 46 in the West Village right on the water! Fresh air, endorphin-pumping workout, great people - woohoo!
What: The class will take you through high intensity cardio bursts, body weight resistance training, and targeted toning. NOTHING will blast calories, strip fat and sculpt your body better than this! This class will switch from plyometrics to bodyweight strength. It will confuse your body, shock your system, rock your heart-rate and keep your mind engaged (NO BOREDOM).
Why:Why Not? Get into the shape of your life to make this the BEST summer ever! Learn a new way to work out! Break through plateaus, shock your body into shape and have a blast while you do it! Not to mention you'll meet some of the most awesome people!
How Much:$125 for 6 Classes OR $25.00/class for 'A La Carte'
To register click HERE OR contact: [email protected]
Make this summer the BEST of your life, and make the commitment!
*Spaces are limited so if you are interested make sure to register early!
You only live once, get in shape for it, feel your best in it....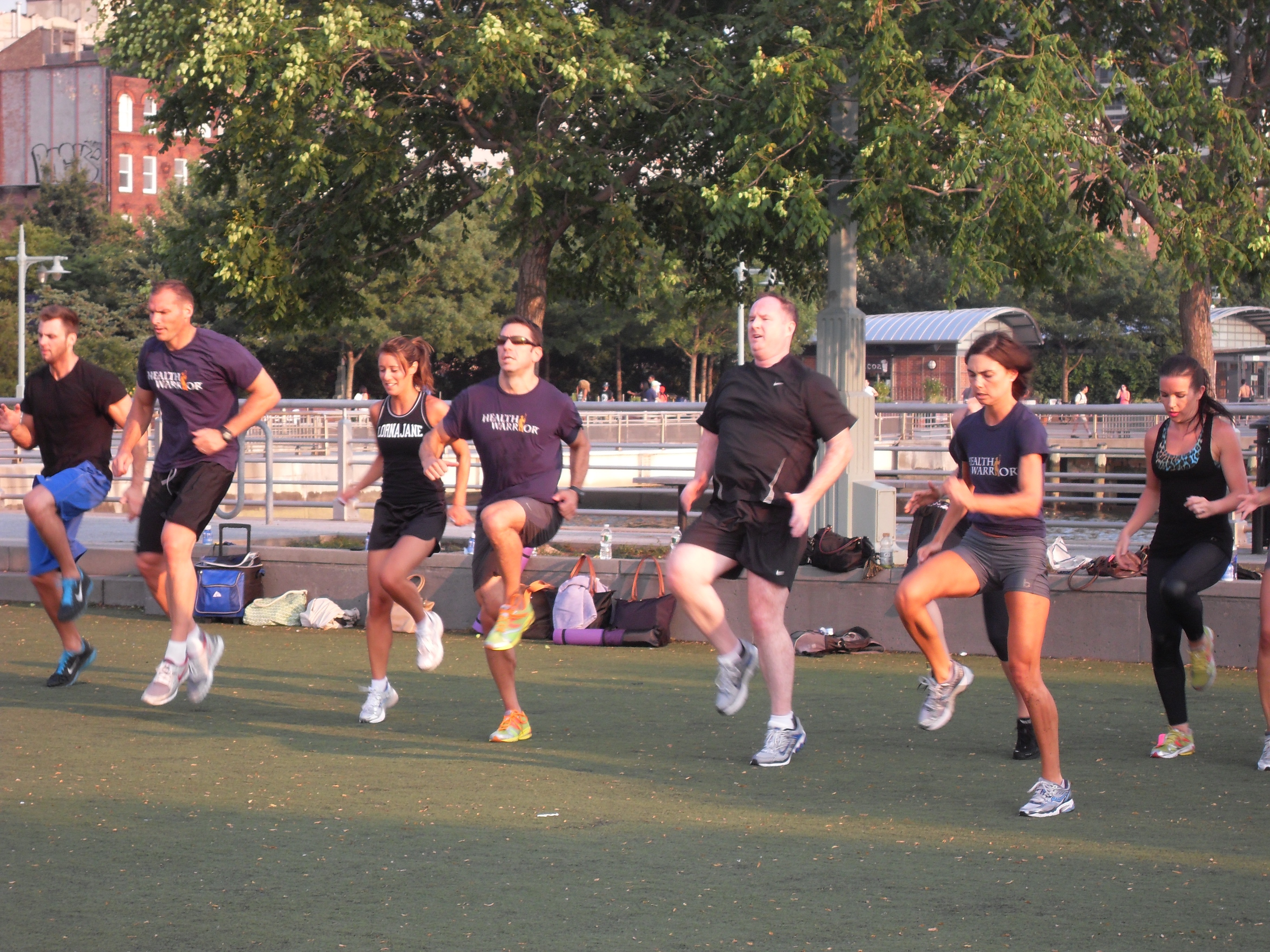 << Back to Workouts